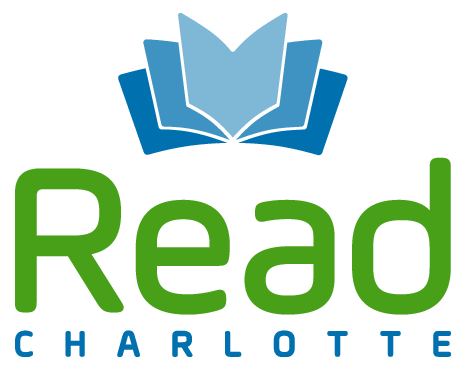 Despite a five year investment of over $150 million in North Carolina's Read to Achieve program, third grade reading test scores have gone down. We must continue to double-down on third grade reading with urgency, learn from the research, and rewrite the story going forward.
Munro Richardson, executive director of Read Charlotte, highlights five levers to improve early literacy, which when working together increase third grade reading achievement:
1) great teaching
2) empowering families
3) building home libraries
4) high-quality, targeted tutoring
5) summer reading
Pulling these evidence-based levers can change the outcomes for our students. Read Charlotte unites parents, teachers, and the community to improve third grade reading achievement in Mecklenburg County, and give other counties a framework to change North Carolina's trajectory of early literacy.
"Learning to read is the most important job of children in elementary school. But children don't teach themselves to read. And schools can't do it on their own. It's up to all of us…all have a role to play to pull these five levers together to change the trajectory of early literacy in our state."
Five Levers to Improve Early Literacy in North Carolina
Article published on EdNC.org
December 2018
Authored by: Munro Richardson